Posted by WKF UK OFFICE on July 10th, 2020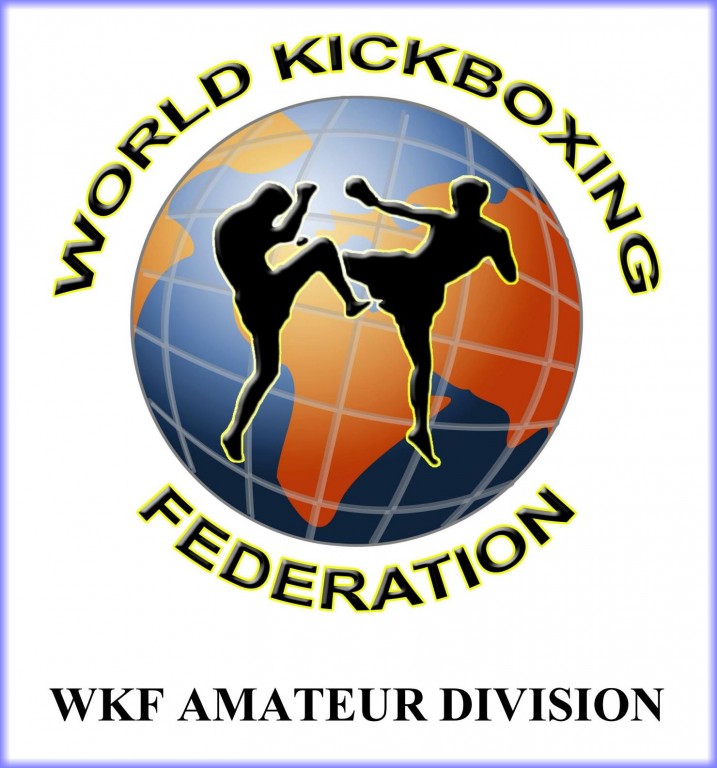 At the World Congress in Andria in 2016, a change of rule was made at the request of several state presidents.
The IRC has adopted the rule change and now it is official after the last World Championships in Buenos Aires, Argentina.

The rule changes are:
In the WKF Amateur Thai Boxing is fought with elbows and knees also to the head (!). Therefore elbow protectors are also obligatory from now on.
This means that also "spinning elbows" to head with eye contact are correct. Like jumped knees also to the head! The fighting time remains unchanged 3 × 2 minutes.
The application for changes to the MMA weight classes has not been granted, it remains as before.
The discipline CADETS in has been cancelled.
You can download the current competition rules as always free of charge from HERE !
Next WKF World Championships are first time in history on the African continent, WKF EGYPT  president Mohamed DESSOUKI is the host
date 19th to 26th October 2020 !