Posted by WKF UK OFFICE on January 7th, 2021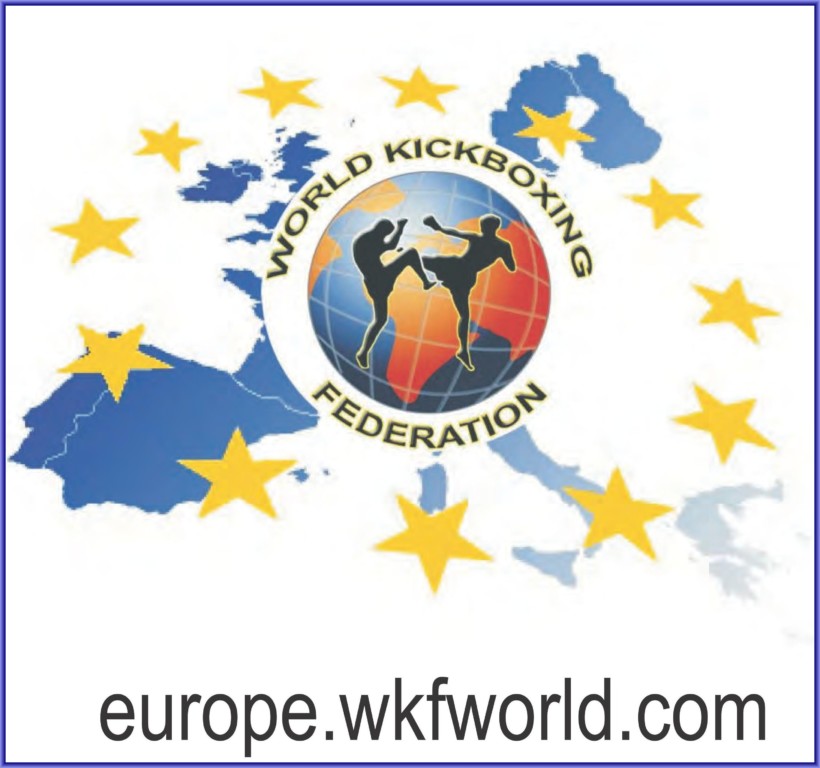 WKF POLAND national coach Frenky PAWLAK confirm next
WKF European Cup
in Kick Light, K-1, Thai Boxing and MMA in the city Mikulow.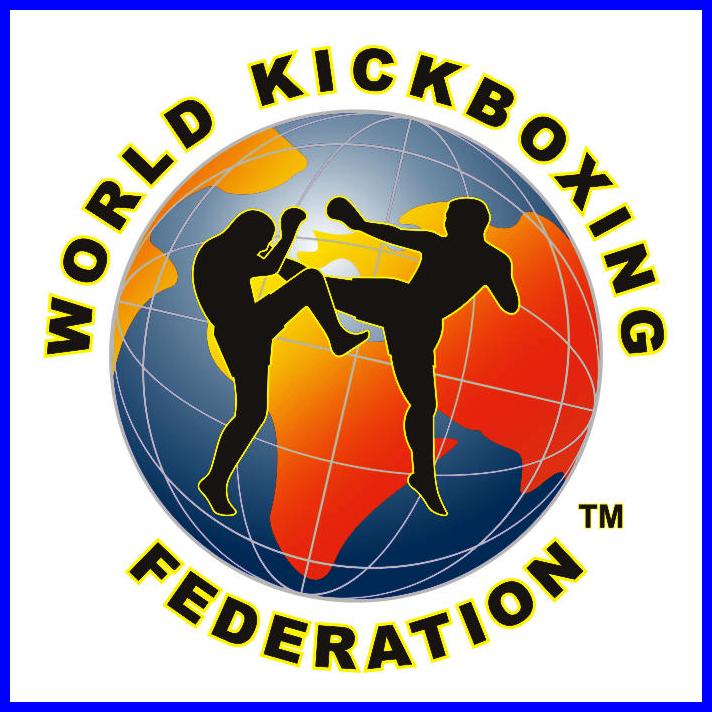 Date is February 6th and all further details are
coming soon after Corona situation ! 
Plus four WKF  title fights are on the fight card in the finals.
Full invitation is coming soon here online. 
For further information please contact WKF POLAND by mail.