Posted by WKF UK OFFICE on January 10th, 2019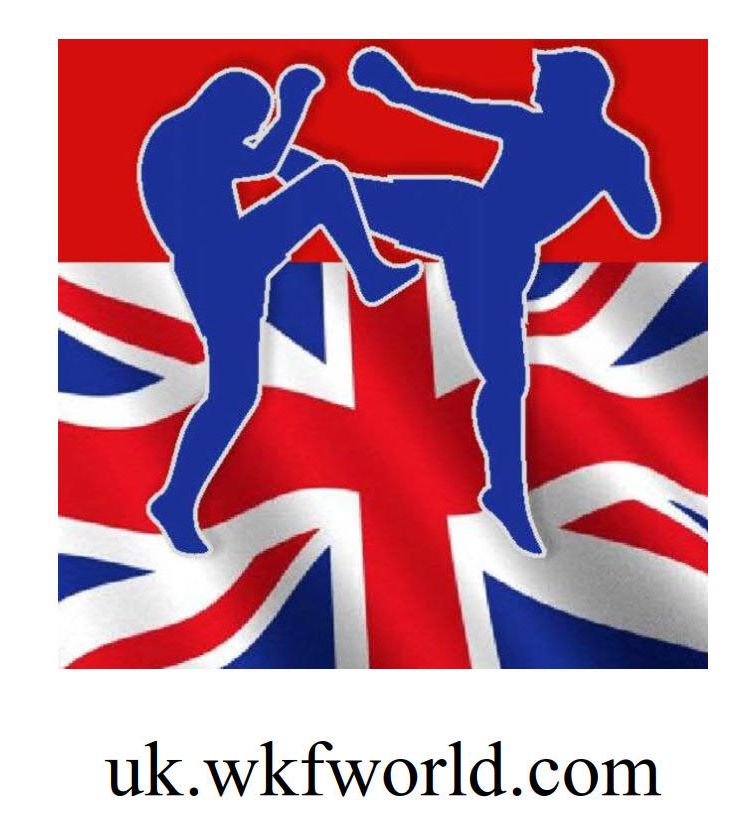 KNOCK-OUT sport promotions is one of the oldest promoter on the European market, with more than 150 events in 30 Years of experience.
Date is MARCH 30th and the event and preliminary fight card is online soon as well. This is an international event with Champions from 4 (!) continents.

WKF pro World title TBA, plus current 6 times World Champion Florian BARTL and  and many more ! Tough PRO-AM K-1 fighter – 81 Kg wanted.

If you would have any male/female stand up or any MMA fighter contact DIRECTLY  the promoter www.knock-out.at with profile and jpg of YOUR champion.