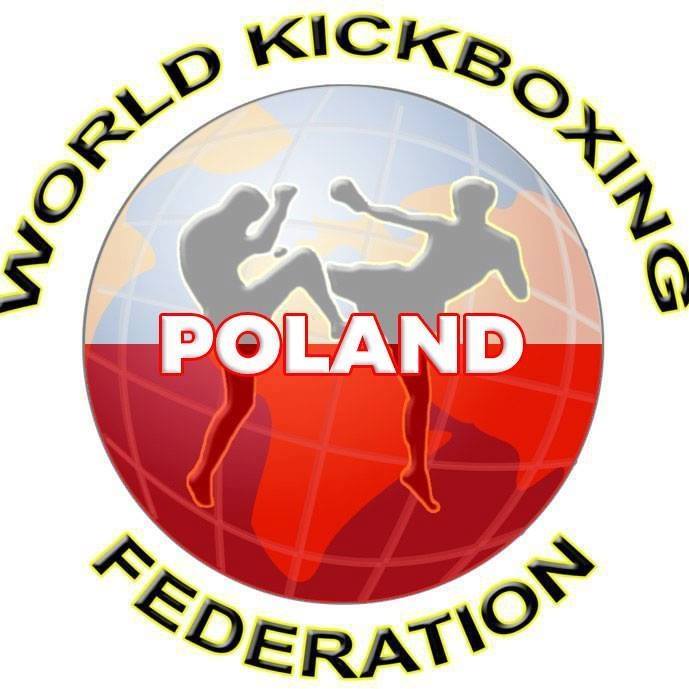 WKF POLAND president Dariusz ZAJAC invite and confirm next
WKF European Cup
Date:  first to third February 2019 !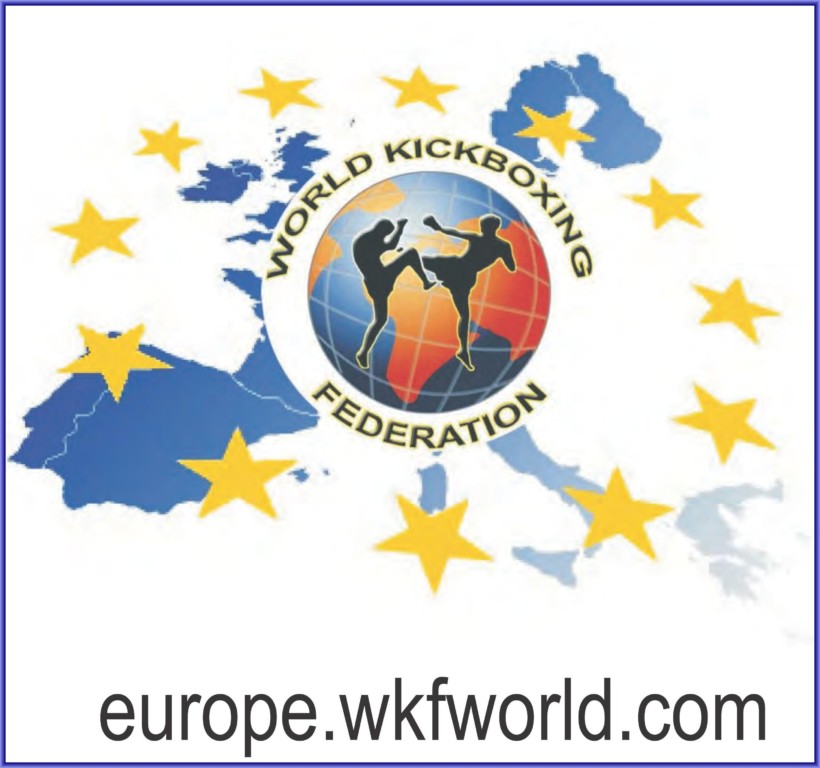 In K-1 only, open for all female and male in the city Mikolow in Poland.
Plus WKF title fights are on the fight card in the finals. Challenger Wanted !

Full invitation is now here below.
For further information please contact WKF POLAND by mail.
All UK TOP teams, fighters and real K-1 Champions
are most welcome in Poland !!!
By the last World congress WKF head office had on request of three Latin American member countries two new positions to appoint in the board of directors.
First – new PPF World president with immediate effect is Mr. Fernando GUERRERO from Santiago de Chile. He is the successor of Mr. Alfredo SUAREZ from Venezula.
Second –  New WKF Latin America continental director is Mr. Carlos SUAREZ from Buenos Aires.
WKF head office thanks for the great and successful construction work and cooperation of Mr. Alfredo Suarez.
First time in history
WKF sanction this great international event as our World Cup !
WKF ROMANIA president Florin MINA is the host of the next World referee seminar 2019 October 18th to 20th. This is the perfect weekend, just before the European Championships in Baia Mare.
Registration deadline October 4th, 2019 !  Invitation is here ! 
We got already many requests from our male / female referees and officials of 6 continents and we hope everybody who would need Visa start in time with Visa procedure.
For details about the World seminar, Visa invitations, any requests about airport transfer, Hotel booking and more contact our WKF ROMANIA organising team Mr. Florin MINA by mail !  
Our update WKF licensed referee list is here ! Photos from all our licensed referee are here in the gallery! All rule books in 4 languages and more free to down load here !
All International WKF referees, who not has attended the last seminars in Santorini 2017 or Buenos Aires 2018 must extend their license 2019 in Baia Mares. The extended license is valid for three Years again.
Next World referee seminar in Cairo 2020, Egypt, before the upcoming World Championships 2020 !
Please remember: without valid WKF license you are not qualified for WKF events !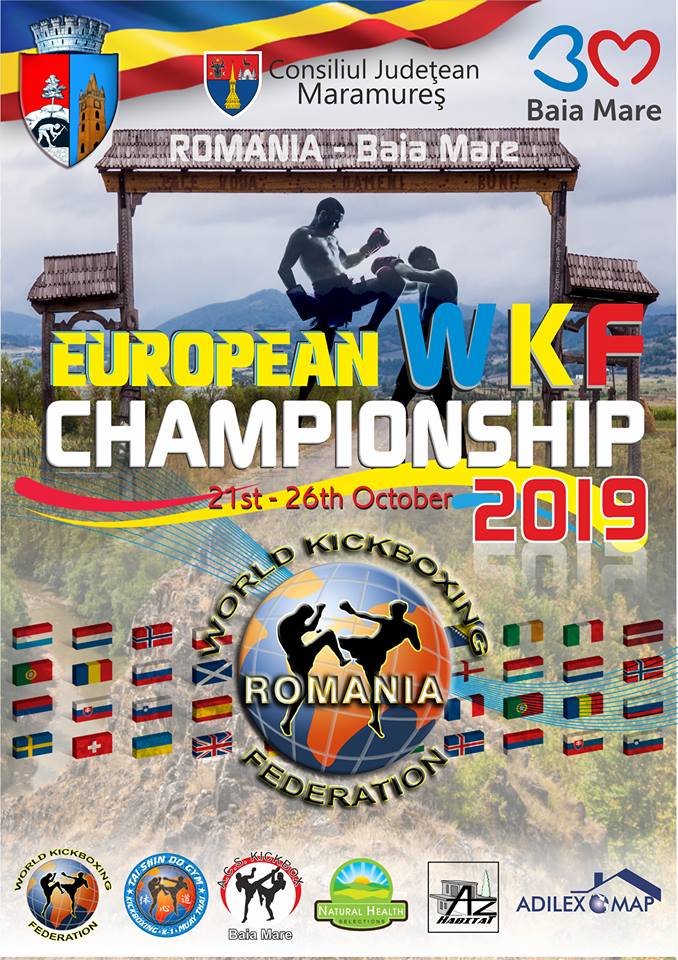 WKF ROMANIA president Florin MINA announce next European Championship 2019 in Baia Mare.
From October 21st to 26th our European WKF family meet in beautiful Romania.
Over 30 countries will participate and there will be matches from kids to juniors to seniors.
In the final day will be 12 fights with important and great fighters like Cristian "The Fastest"Milea, Alexandru "Wolfman" Popescu, Delia "Akihito"Georgescu and many others.
For full information, Hotel booking and more contact Mr. Florin MINA by mail.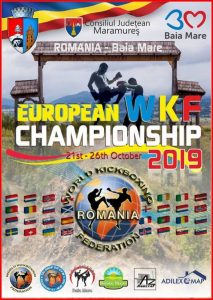 WKF
EUROPEAN CHAMPIONSHIPS 2019
21st to 26th  October in Romania
A perfect chance for two countries to fight for this first WKF international pro title.
Many fighters, managers and promoters like our new belt, a perfect chance for local Champions to challenge foreign Champions next door.

For more information about this great value International title send just your request, please.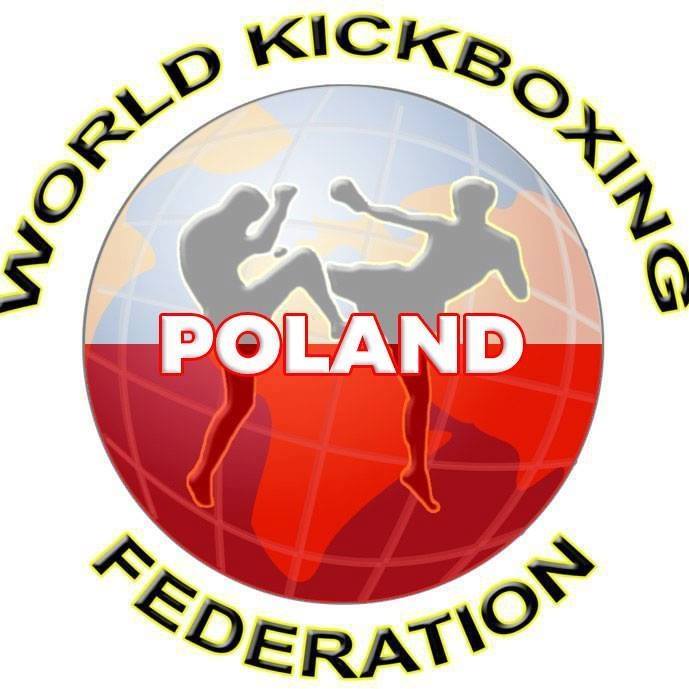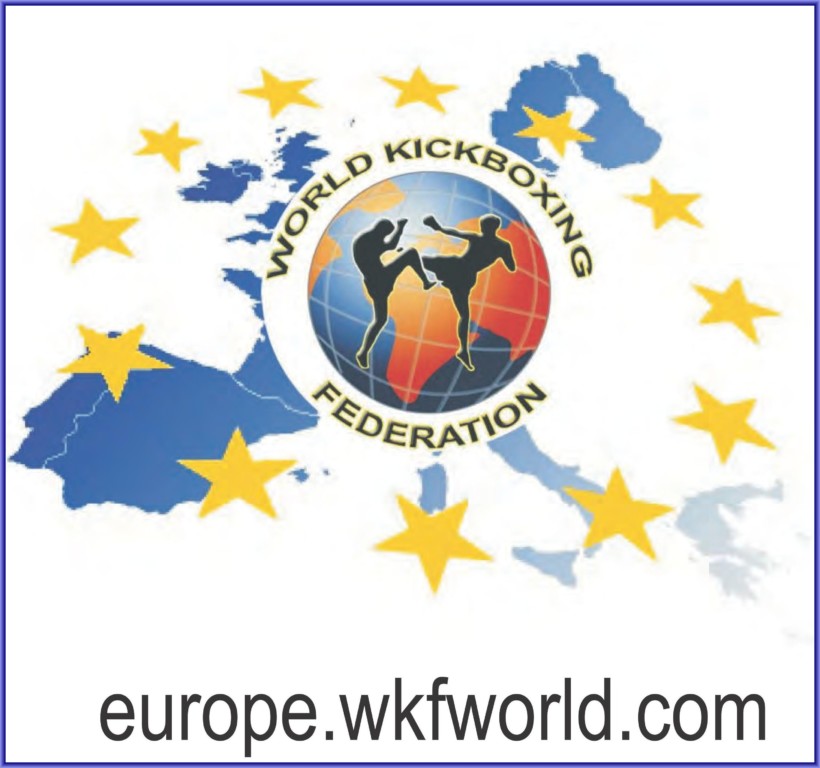 WKF POLAND national coach Frenky PAWLAK confirm next
WKF European Cup
in Kick Light, K-1, Thai Boxing and MMA in the city Mikulow.
Date in January or February and all further details are coming soon ! 
Plus four WKF  title fights are on the fight card in the finals.
Full invitation is coming soon here online. 
For further information please contact WKF POLAND by mail.
WKF HEAD OFFICE  appointend our WKF ASIA continental president to our WKF MMA Division World president.
This is was a great idea and right step in the WKF ASIAN continental federation.
First time in history a manager from Asia get this high position in a World wide sanctioning body.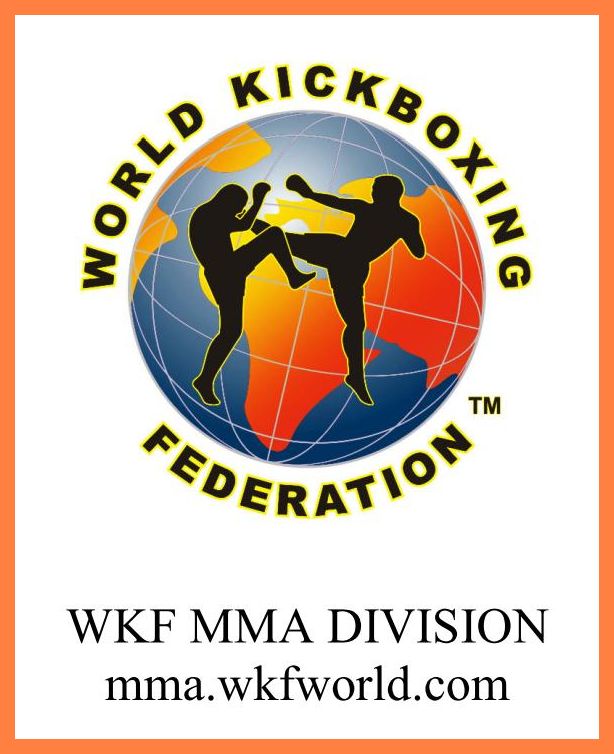 Mr. Amir MOSADEGH from WKF IRAN was former World Champion in K-1 rules and his younger brother Mostafa is still our current Champion and fighting for WKF titles.
Our new MMA president bring in all the Asian countries in, not just in MMA , but in Kickboxing and Sanda as well. For PRO-AM as well as for real tough professional fighters.
He was promoter for the great WKF ASIAN championships on Kish Island in Iran, with 2.700 (!) fighters. So many high class VIP guests, from Iran politics, sport and martial arts. Many our WKF presidents was there as well, like e.g. Mr. Dawood HASHIMI from WKF AFGHANISTAN, and others.
For all MMA business in WKF contact Mr. Mosadegh by mail, he will answer ASAP.
The World Kickboxing Federation is one of the leading organisations World Wide in the promotion of amateur and professional kickboxing in all styles, Muay Thai and MMA -mixed martial arts hosting professional fighting events.
Our modern and interactive approach to this sport highlights our commitment to keeping you updated with the latest events taking place worldwide.
The WKF SANDA & WUSHU DIVISION was formed in February 2015, the WKF stresses its strong belief in offering equal opportunities to sufficiently skilled athletes who have practised  Kickboxing, enabling them to display their talents in the National and International Amateur and Professional arenas.
Also to ensure the credibility of their "world championship" titles and gives these world class athletes an international platform on which to perform.
Read more here …