WKF UK president Andy HOPWOOD confirm next UK Champion listed in our WKF MMA European rankings.
Andrew STOKES holds current pos. 10th in Lightweight – 70 Kg / 154 lbs.
He is in negotiation for a fight in Vienna in "Night of Glory 15th" at the end of April
He is representing "Team Battle Hardended" in Worcestershire near Birmingham.
Please contact our WKF UK office for any further request
The idea behind is to upgrade our thousands of semi contact – or point fighting – fighters World wide.
Tournaments on all continents has many competitors.
World Kickboxing Federation offers the Chance to fight for a real pro title with a great value and Champion belt, sanctioned by our World wide federation.
Posted in the weekly updated World ranking and with high value.
Valid with same PPF rules everywhere, same reqirements like in professional Ring sport.
Professional weigh-in a day before, 3 international judges, WKF supervisor, flags and anthem and an amazing belt.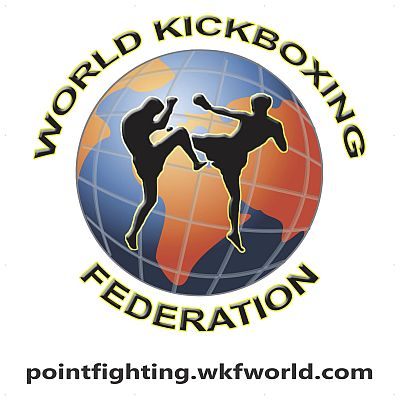 Send fighter profiles of your best point fighters male and female for the PPF World ranking, to get a chance to fight!
If you are interested to promote any PRO POINT FIGHTING title visit our web site and send just a request to our new office by mail.
Para mayor información en Español comunicarce con el señor SUAREZ bajo el e-mail  ppfworldoffice@gmail.com
So many new updates in the PPF World ranking.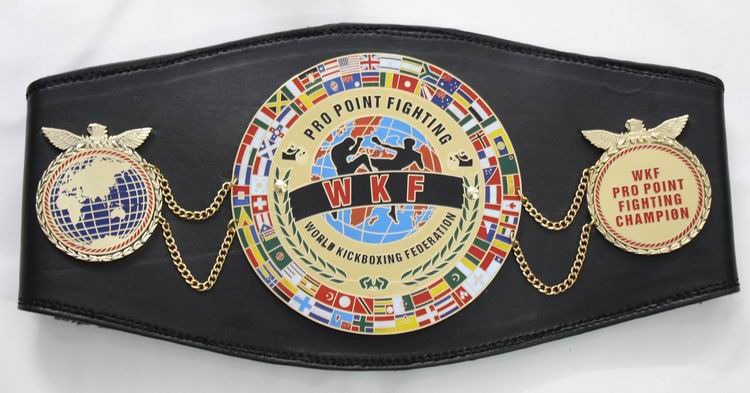 WKF UK president Andy HOPWOOD confirm next UK Champion listed in our WKF amateur World rankings.
Connor holds current pos. 10th in Featherweight – 57 Kg / 152 lbs.
He is in negotiation for a fight in Vienna in "Night of Glory 15th" at the end of April
He is representing "Team Battle Hardened" in Worcestershire near Birmingham.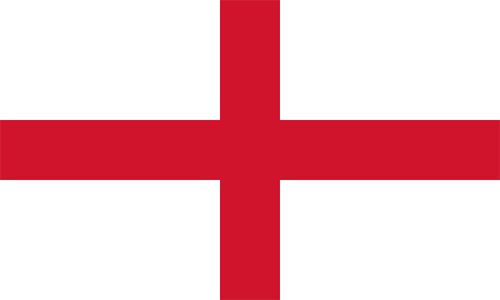 A perfect chance for two countries to fight for this first WKF international pro title.
Many fighters, managers and promoters like our new belt, a perfect chance for local Champions to challenge foreign Champions next door.

For more information about this great value International title send just your request, please.
WKF UK – UNITED KINGDOM, has with immediate effect a new leadership.
After a very positive and successfully meeting in WKF head office in Vienna, Austria, the deal is done.
Mr. Andy HOPWOOD has all our trust and is high respected in our World of martial arts.

His first task is the reorganization in UK, appointment of new officials, negotiate with organizers for amateur and professional events. His most important task is also to form an UK team for the World Cup in November in Buenos Aires.

All WKF concerns in UK will be answered immediately by our new office,  MAIL !

Andy Hopwood is one of the UK's leading combat and fitness experts, with an established list of celebrity clients – from premier league footballers and motor racing champions to famous soap actors.
Andy has been involved in martial arts and fitness for 40 years and has twice been inducted into the prestigious 'Combat Hall of Fame'.
In 1995 Andy founded the highly acclaimed martial arts system, known as the British Free Fighting Academy.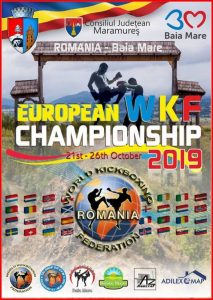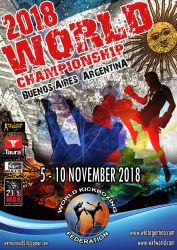 WKF
WORLD CHAMPIONSHIPS 2018
5th to 10th  November in Argentina
FOR MORE UPDATES CLICK HERE !!!
WKF POLAND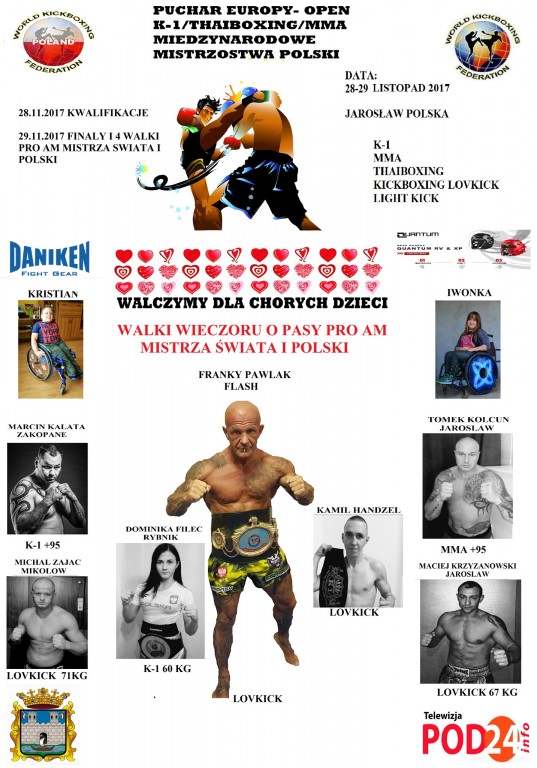 national coach Frenky PAWLAK confirm next WKF European Cup
in Kick Light, K-1, Thai Boxing and MMA in the city Jaroslaw.
Date is 29th – 30th of November !  Plus four WKF  title fights are on the fight card in the finals.
Full invitation is here.  For further information please contact WKF POLAND by mail.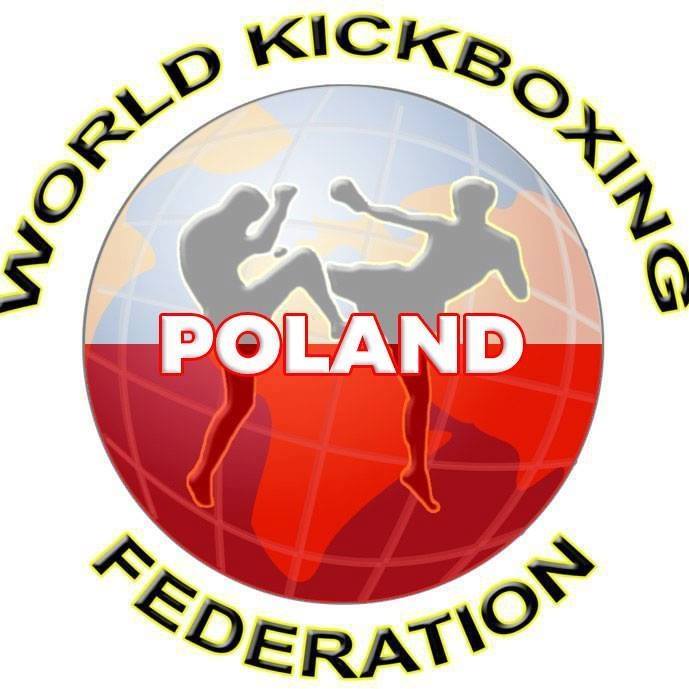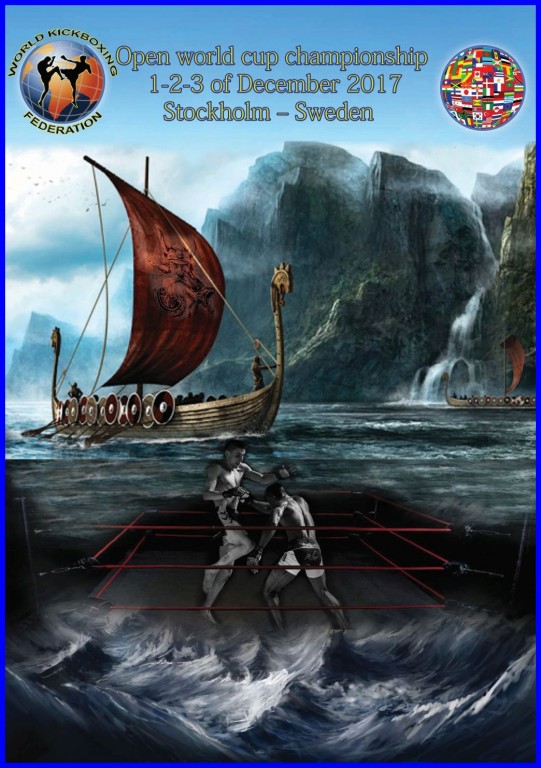 WKF EUROPE head office in cooperation with WKF SWEDEN confirm the next
World Cup December 01st -03rd in Stockholm, Sweden.
Supervisor of this event is Mr. Samer HALIMEH, information and more by mail: wkfsweden@gmail.com
Full invitation is here, more details coming soon.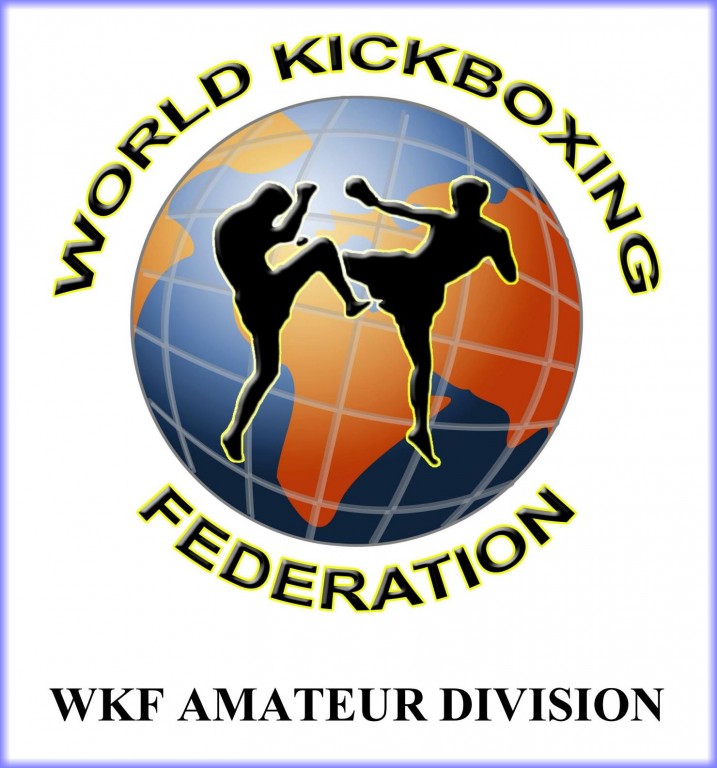 WKF head office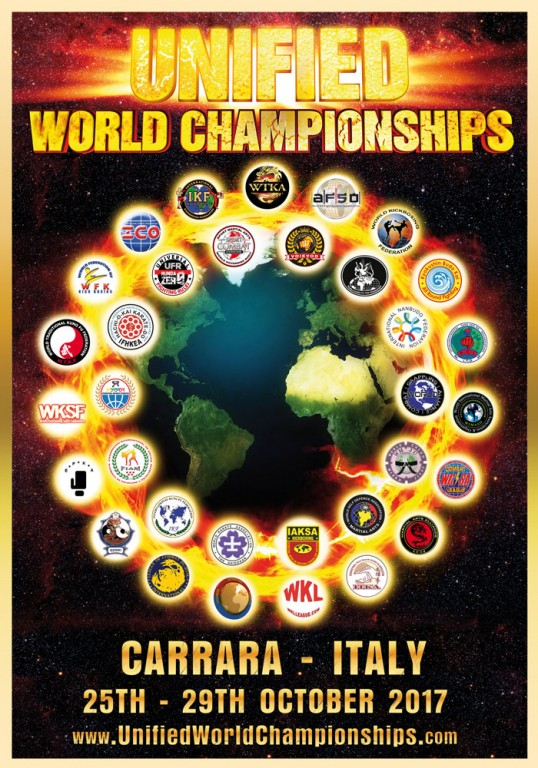 sanction the amazing "Unified World Championships" first time as our World Cup.
Our WKF General Manager Mr. Cristiano RADICCHI report:
This is unquestionably the greatest, unique and legendary event in all the history of Martial Arts and Combat Sports!!!
This is the fifth edition, the first edition in 2013 has involved 6 world federations, now we have reached over 28!!! Something unbelievable…
When we decided to organize an Unified World Championships, immediately the initiative has been a success, meaning that it was meeting the needs of many Federations, seeking an opportunity for their members to give their best in a World Championships that represents the highest levels in the martial arts sector.
Now, after the amazing experience of last year and the incredible success, we stepped up even more this aspect, inviting to participate many other World Federations and.
We are interested in unifying all the Federations in the World to give the opportunity for everyone to participate in this unbelievable event where participating thousands of athletes of any kinds and country.
To win it means to have reached the highest competitive level but, at the same time, only participating means emotions, friendship, respect, loyalty, passion, with a spirit of joy that sets us apart from any other event.
Over 28 World Federations, with 5.000 athletes and over 100 countries participate together in such an event and combine their forces to create the most incredible Championships that has ever been organized in the World throughout the history of Martial Arts because only together we can give our affiliates the prestige of such an amazing event.
The prestige of competing to be the Real Unified World Champion, recognized by over 28 International Federations. For more information send your mail !

Unified World Championships…
the Greatest Martial Event ever