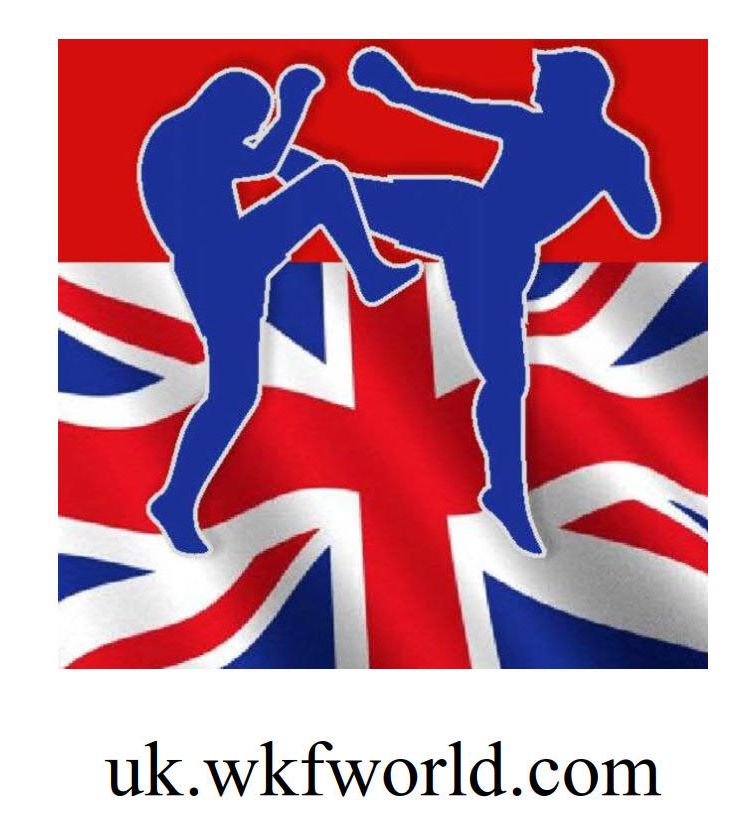 WKF UK president Andy HOPWOOD confirm the negotiations for a UK Champion to fight in Vienna.
KNOCK-OUT sport promotions is one of the oldest promoter on the European market, with more than 150 events in 30 Years of experience.
Date is September 22th and the event and preliminary fight card is online soon as well.

This is an international event with Champions from 4 (!) continents. Live broadcast on the Internet !!!
WKF pro World title TBA, plus current 6 times World Champion Florian BARTL and  and many more ! Tough K-1 fighter – 81 Kg wanted.

If you would have any male/female stand up or any MMA fighter contact WKF UK president Mr. Andy HOPWOOD with profile and jpg of YOUR champion.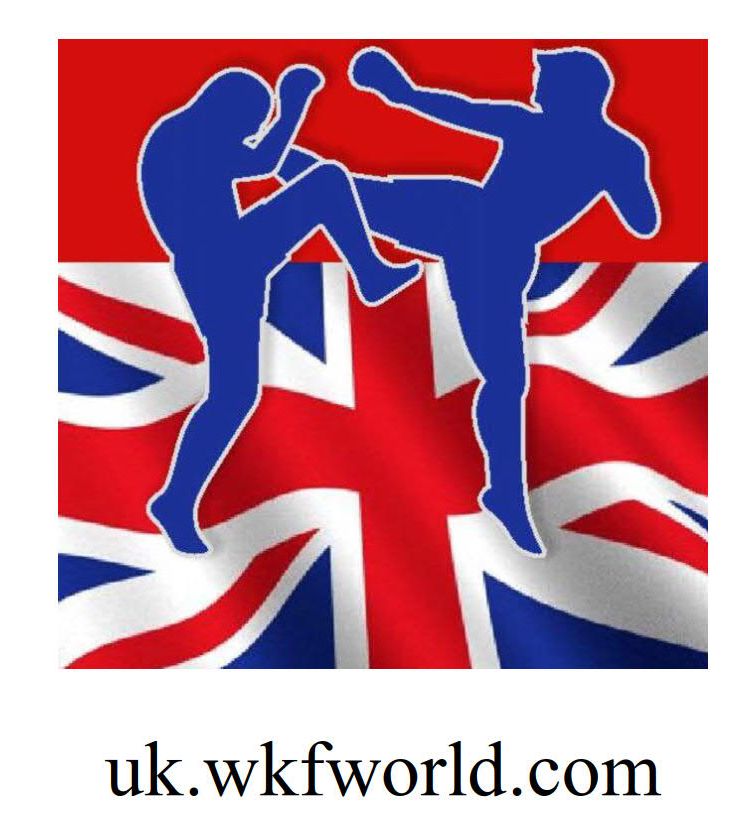 Welcomes you to the official
WKF – World Kickboxing Federation UK  website !
The World Kickboxing Federation is one of the leading organisations World Wide in the promotion of amateur and professional kickboxing in all styles, Muay Thai and Mixed martial arts hosting professional fighting events.
Our modern and interactive approach to this sport highlights our commitment to keeping you updated with the latest events taking place worldwide.
WKF UK was formed in February 2011, the WKF UK  stresses its strong belief in offering equal opportunities to sufficiently skilled athletes who have practised  Kickboxing, enabling them to display their talents in the National and International Amateur and Professional arenas.
Also to ensure the credibility of their "World Championship" titles and gives these world class athletes an international platform on which to perform.
The WKF is recognized worldwide as a regulating governing  body for amateur and  professional kickboxing. The WKF crowns world champions in seven divisions of martial arts competition. Sanctioning many major title kickboxing events per year over SIX continents, the WKF continues to update rules, train & certify officials and maintain the ratings necessary to recognize both worthy champions and world rated kickboxing contenders in this fast growing and exciting sport.
The WKF UK is open to co-operation with all association's officials managing kickboxing events and as our unique approach involves dealing with federations worldwide, places the spirit of kickboxing above all obstacles. 
For further information in UK contact our WKF UK president Andy HOPWOOD by  MAIL   
and visit our WKF head office website www.wkfworld.com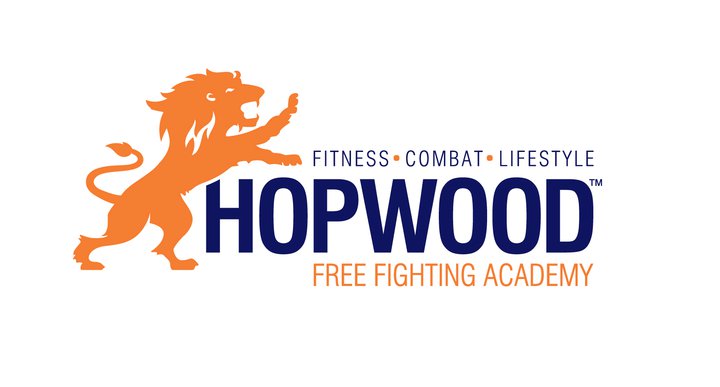 World
Championship

Dear friends in sport,
WKF ARGENTINA is putting all the team's energies into the preparation for this upcoming championship, so that everything that is being offered in this great event becomes a flawless reality.
Each athlete, nonstop but at their own pace, goes around the world seeking in  different places for new sportive experiences that will allow them to reach a personal fulfillment.  Because of this, our organization, wishes to  deliver an opportunity to those who are looking for this sort of experiences and achievements.
Just the weekend before is the upcoming WKF World referee seminar, best chance to get or extend international Referee license as well.
We look forward to having every country from the WKF family -from competitors to professors, judges, trainers and athlete's families- joining in this intense competition, seizing as well the opportunity to meet our local landscapes and incredible sightseeing places of our beautiful country, given the favourable exchange rate of our currency.
Our organization is deeply submerged in addressing the best in us to provide you with a great proposal as thisnext Championship in Argentina is aiming to be,  focusing on creating a joyful space to bind, making the experience an unforgettable collective experience along together with all of our brothers from foreign lands.
We are looking forward to receiving  you in Buenos Aires, Argentina.
Sincerely yours,
Carlos Suarez
Organizing Committee
WKF Argentina Representative
South American Division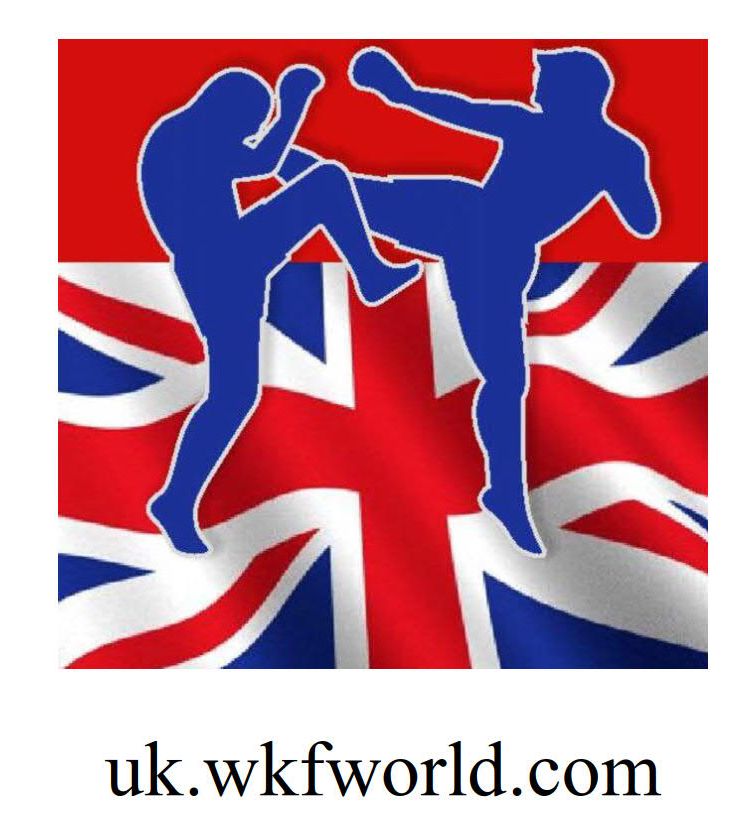 We would like to invite you to the 2018 World Kickboxing Federation UK Referee Seminar in Worcestershire, England.
Schedule: September, Friday 14th to 16th

This seminar is aimed at new referees and existing officials who would like to improve their current skill levels.
This classroom based seminar will encompass all WKF disciplines for amateurs and professionals; Kickboxing, Muay Thai, K1-rules and MMA.
All rule books free
to download here
WKF USA
president Ric SNIFFEN has more and more new state directors in USA.
He announce next event in May 19th -20th in Los Angeles, California.
BIG NEWS IN USA !!!
WKF Golden state warrior open
all fighters, countries and teams are welcome !
Special Guest: Troy DORSEY
Promoter Master Anthony von Sager report latest TOP news:
Were:  7229 Atoll Ave. ,N. Hollywood, CA 91605
              Hayastan Academy   (contact WKF USA only!) 
When:  19th & 20th of May 2018
Time:   Sat & Sun,  doors open 8.00 am
Scale:  8.30-10.30 am (spectators entry 10.30 am)
Event:   Full, Light (continues), Semi and Kata, 
              Weapon Kata's – Forms, Able body division,
              Self-defense, Weapons F.  Grand Champion
              Title Belts, large Trophy's and Price Money!
* EVENT SEMINAR *
with 8 x World Kickboxing Karate & Boxing Champion, living Legend Shihan Troy Dorsey !!!
Don't miss this one of a kind opportunity, only $35 – pre-registered, $45 @ the event (Sunday afternoon)
WKF UNITED KINGDOM head office got in the last days few requests for national and international title fights 2018 in Kick boxing and MMA as well.
Our title fight minimum requirements are clear.
Many requests for PPF -Pro Point Fighting too. Have a look in our updated PPF World ranking and send us your top fighter.
All you have to do is just to fill in the online fighter profile, add a jpg and send. Choose the right World ranking and that´s it, cant be much easier.
All important informations are here on our web site , just have a look.
All WKF concerns in UK will be answered immediately by our WKF UK president Andy HOPWOOD by  MAIL !
Register your WKF referees as well

International referees are welcome

WKF AUSTRIA president Mr. Gerald DITTRICH announce proudly the next
DEADLINE FOR REGISTRATION MAY 04th
Info: austria@wkfworld.com

First 8 countries has already registered:

Belarus, Germany, Italy, Greece, Ukraine, Iran, Tajikistan and Switzerland
This event is like in the last 27 Years open for all teams, clubs and federations.
Kickboxclub Innsbruck welcomes you !
Your team can compete in 14 form divisions, semi contact, light contact and K-1 rules.
Cash price for Semi contact
Grand Champion.
All rules for amateur events here to down load.
WKF licensed international referees are very welcome, photos here
The City Innsbruck welcomes you,
the invitation in English language is here,
Deshire KURTAJ is current WKF K-1 World Champion in Featherweight – 119 lbs / -54 kg and one of best WKF young talented female fighter.
In GBF – Global Boxing Federation. -125 lbs /-57Kg she is K1 World Champion as well.
In the last 6 month her management in Vienna, Austria, got many good fights for her around the World.
Just from UK promoters comes so many requests, but like a miracle this fights never happens.
Many apologies and many reasons why this world title "has to be postponed again and again".
Tired of this promises the Austrian promoter  and manager www.octagon.at is looking again for upcoming PRO-AM World title fights. Send your request with photo and profile by mail.
If YOU are a real and serious promoter and want to invite this young tough girl contact her management, please. Events web site on www.knock-out.at
Austrian young talented 19 Years old Florian BARTL  fight in light heavyweight – 81Kg / 178 lbs. His fight record today is 20 wins and just 2 lose. If you have a tough fighter and if you are interested in this fight too send profile and photo to the Austrian promoter by mail.