Posted by WKF UK OFFICE on April 20th, 2020
Welcome to our official
WKF – World Kickboxing Federation UK  website !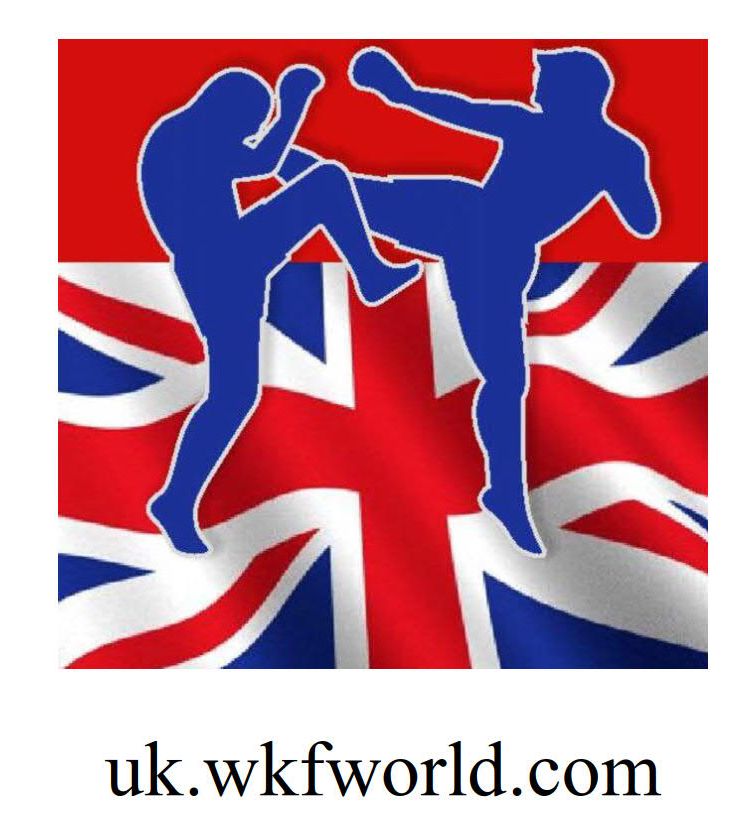 The World Kickboxing Federation is one of the leading organisations World Wide in the promotion of amateur and professional kickboxing in all styles, Muay Thai and Mixed martial arts hosting professional fighting events.
Our modern and interactive approach to this sport highlights our commitment to keeping you updated with the latest events taking place worldwide.
WKF UK was formed in February 2011, the WKF UK  stresses its strong belief in offering equal opportunities to sufficiently skilled athletes who have practiced Kickboxing, enabling them to display their talents in the National and International Amateur and Professional arenas.
Also to ensure the credibility of their "World Championship" titles and gives these world class athletes an international platform on which to perform.
The WKF is recognized worldwide as a regulating governing  body for amateur and  professional kickboxing. The WKF crowns world champions in seven divisions of martial arts competition. Sanctioning many major title kickboxing events per year over SIX continents, the WKF continues to update rules, train & certify officials and maintain the ratings necessary to recognize both worthy champions and world rated kickboxing contenders in this fast growing and exciting sport.
The WKF UK is open to co-operation with all association's officials managing kickboxing events and as our unique approach involves dealing with federations worldwide, places the spirit of kickboxing above all obstacles. 
For further information in UK contact and visit our WKF head office website www.wkfworld.com