Posted by WKF UK OFFICE on July 5th, 2020
WKF HEAD OFFICE  is very happy with our WKF ASIA continental president and WKF MMA Division World president.
This is was a great idea and right step in the WKF ASIAN continental federation.
First time in history a manager from Asia get this high position in a World wide sanctioning body.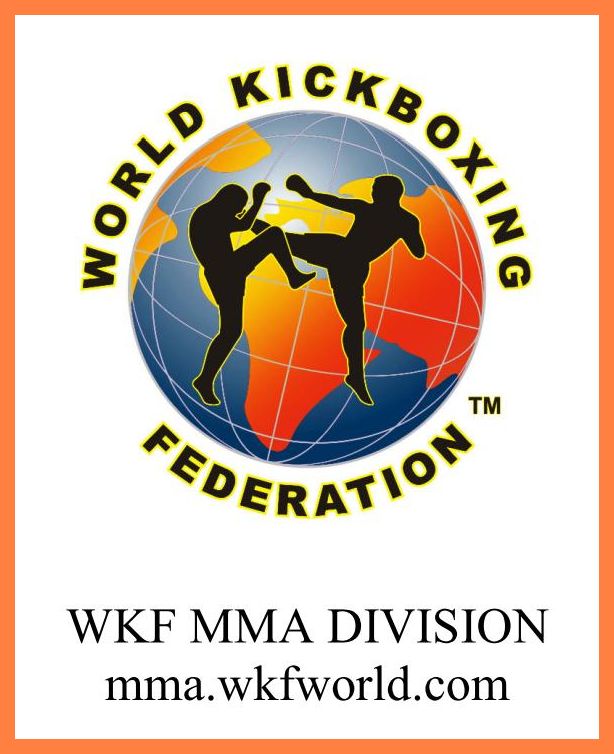 Mr. Amir MOSADEGH from WKF IRAN was former World Champion in K-1 rules and his younger brother Mostafa is still our current Champion and fighting for WKF titles.
Our new MMA president bring in all the Asian countries in, not just in MMA , but in Kickboxing and Sanda as well. For PRO-AM as well as for real tough professional fighters.
He was promoter for the great WKF ASIAN championships on Kish Island in Iran, with 2.700 (!) fighters. So many high class VIP guests, from Iran politics, sport and martial arts. Many our WKF presidents was there as well, like e.g. Mr. Dawood HASHIMI from WKF AFGHANISTAN, and others.
For all MMA business in WKF contact Mr. Mosadegh by mail, he will answer ASAP.